How To Book A Luxury Staycation At Discount Prices
The tech-savvy amongst you will have spotted my announcement on Instagram yesterday....
I've started working with Luxury Cayman Villas [cue the bottle popping] !
I am so excited to have this incredible brand as a new client for my brand consulting work and to celebrate this new partnership, we've decided to give something back to YOU!
As you may have seen in my previous blog (see The Most Pinterest-Worthy Dinner of All Time!), Luxury Cayman Villas does island luxury to perfection. With over 19 beautiful luxury villas in their portfolio (and over 4 more in the pipeline), their brand really elevates the vacation rental market in the Cayman Islands.
But as a local/islander/resident (whatever you call yourself), it can be really tough to get access to this type of experience, for many reasons! Sourcing a large villa to rent with family or friends for a long weekend can be near impossible. Many villas have a 5 night minimum and some even state they "don't rent to locals" - an attitude that's really quite deplorable.
My desire is to share the uber inspiring, memory-making experience of staycationing at a beachside villa. With this in mind, and hoping to bring more local awareness to this fantastic brand, we've come up with an exciting offer for you that you seriously can't beat!
Luxury Cayman Villas are now offering a 20% discount plus an additional 5% off if you mention Lustic Life when booking at any of the following villas for bookings between now and December 2nd 2017!
Breakers
Sleeps Up to 16 | 6 Bedrooms | 6.5 Bathrooms
Pool | Private Beach | Kayaks + Paddle Boards
Now only US$1868 per night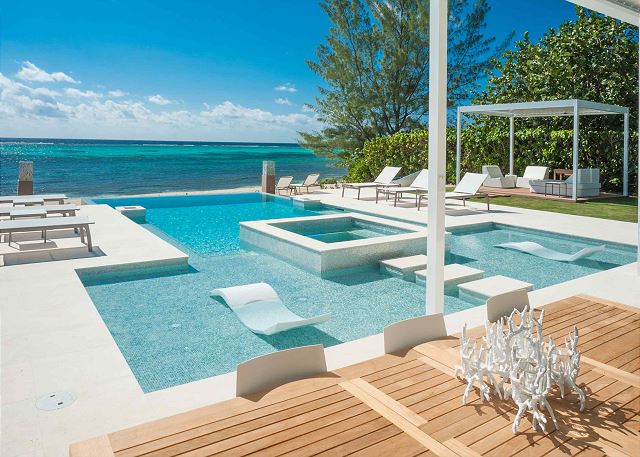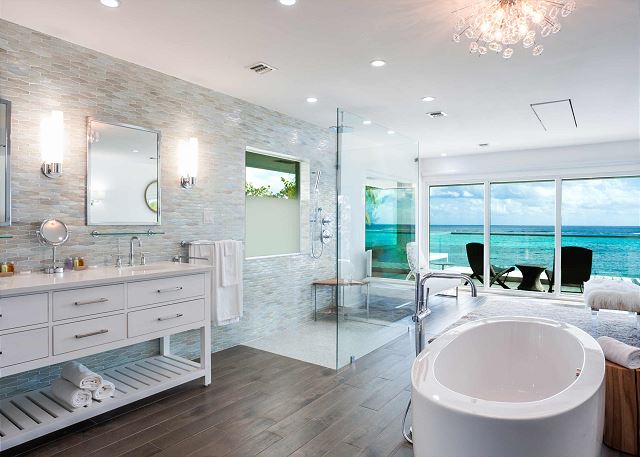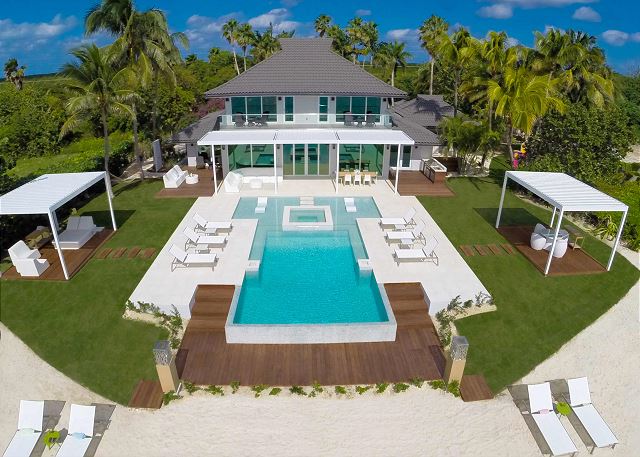 Bodden Town
Sleeps Up to 12 | 4 Bedrooms | 4 Bathrooms
Pool + Hot Tub | Private Beach | Kayaks + Paddle Boards
Now only US$$910 per night
Boggy Sand Road
Sleeps Up To 10 | 4 Bedrooms | 3 Bathrooms
Pool | Private Beach | Newly renovated (new pictures to follow)
Now only US$862 per night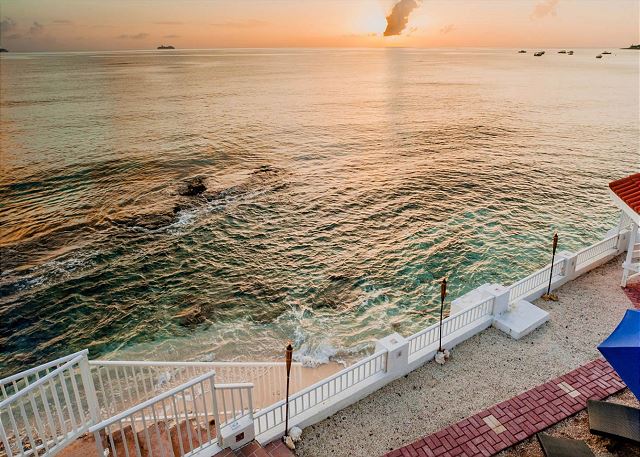 As you'll see this villas are gorgeous and this deal makes them incredibly good value - think around US$150 per night per person for total luxury and zero stress!
The bits you need to know:
TO BOOK - email reservations@luxurycaymanvillas.com or call + 1 345 922-1268
Offer available at Tranquility Cove, Present Moment and Serenity Now
For 25% OFF mention "Lustic Life" on booking
Bookings from now until December 2nd 2017 (Excl 18-25 November)
3 nights minimum, subject to availability
No taxes but proof of residency required
Be sure to check out the LCV blogpost with even more info!
Have the best time. I can't wait to see your snaps!